Google Search Console: This will audit will help you find any issues with indexing, crawling, discovery, endering, ranking, and content quality on your site.
Content
Indexing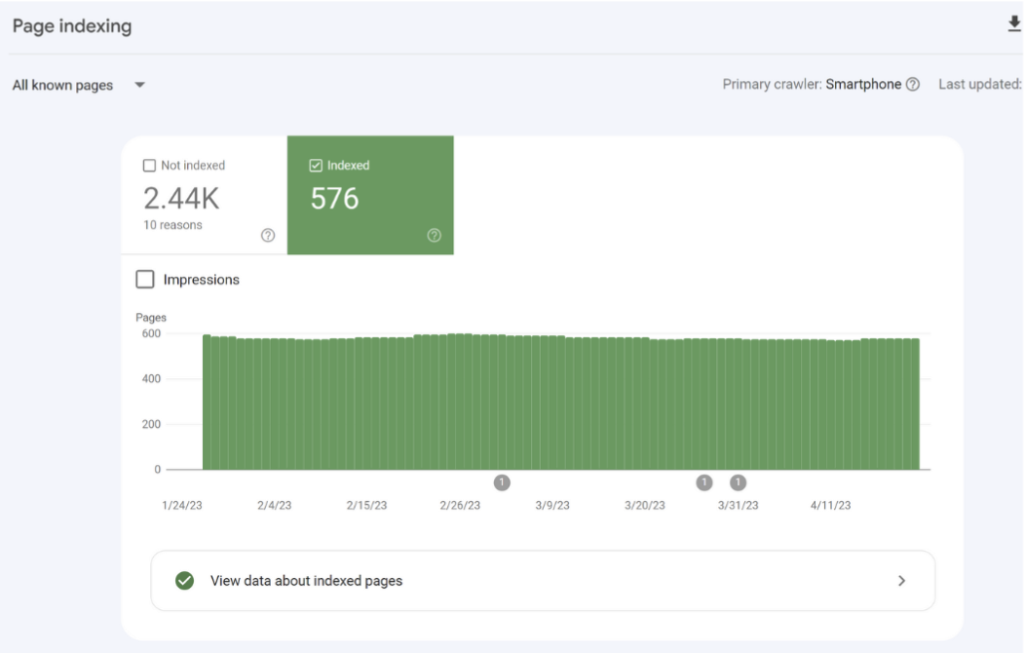 First things first, you'll want to check that the right pages are being indexed Check that you're not indexing any unnecessary items like tags.
Check if there's a high volume of Excluded URLs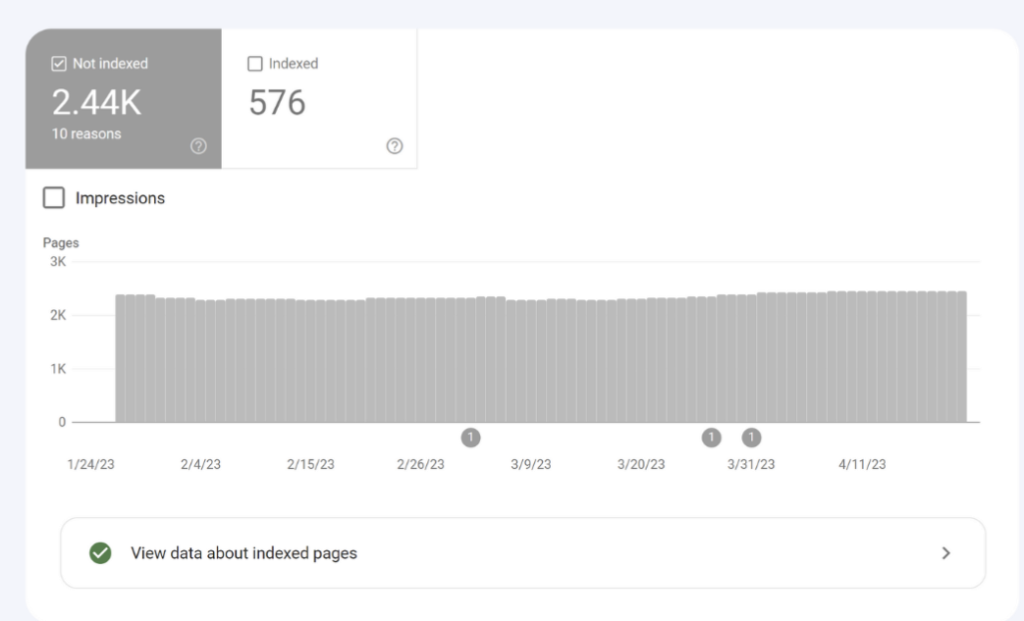 Most commonly URLs that should be indexed will sit in discovered and crawled, not indexed You'll want to find ways to get those pages indexed (I'll cover this in a few slides)
Is Google Respecting Your Canonicals?

"Duplicate, Google chose different canonical" means Google chose another URL as the canonical and not your user- selected canonical You'll also want to make sure you have a canonical tag set, otherwise, Google will choose one for you or let it sit in excluded
Do You Have "Noindex Tags" Added to the Wrong Pages?

While rare, you'll want to check that none of your priority URLs have a noindex tag applied to them…it happens more often than you'd think.
Can Google Successfully Access and Read Your Sitemap?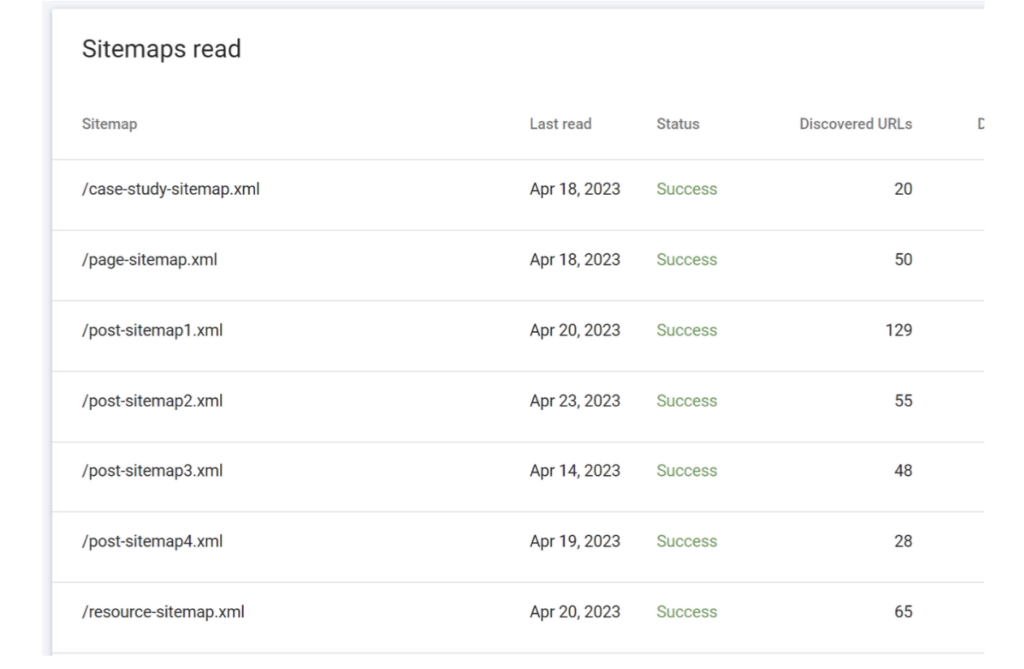 Add your sitemap here if nothing has been submitted yet.
Do You Have Pages Sitting in Discovered or Crawled, Not Indexed?

This is basically Google's version of purgatory. As always, it depends, but I've found improving content quality and internal linking helps with these pages. Do You Have Pages Sitting in Discovered or Crawled, Not
Indexed? You'll also want to request these URLs to be recrawled after you update them.
Is Google Excluding the Right URLs from your Robots.txt

This likely won't be an issue if your set your robots.txt up right, but still worth a quick look
Crawl Stats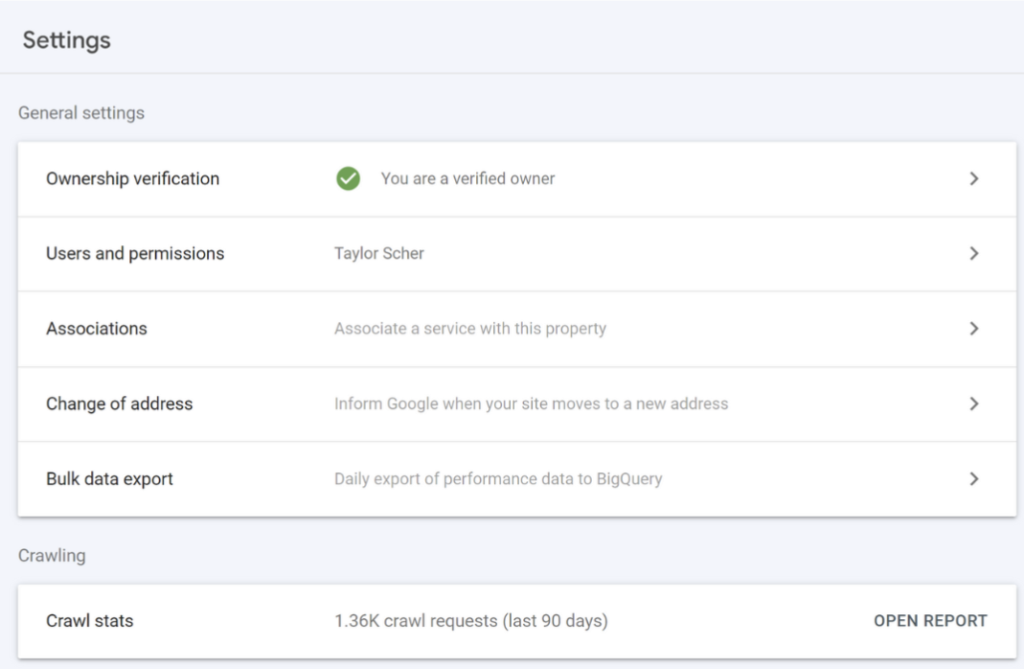 Here you can access different stats on how Google interacts with your website. It's Settings > Crawl Stats >
Open Report
Any Spikes or Drops in Crawl Trends?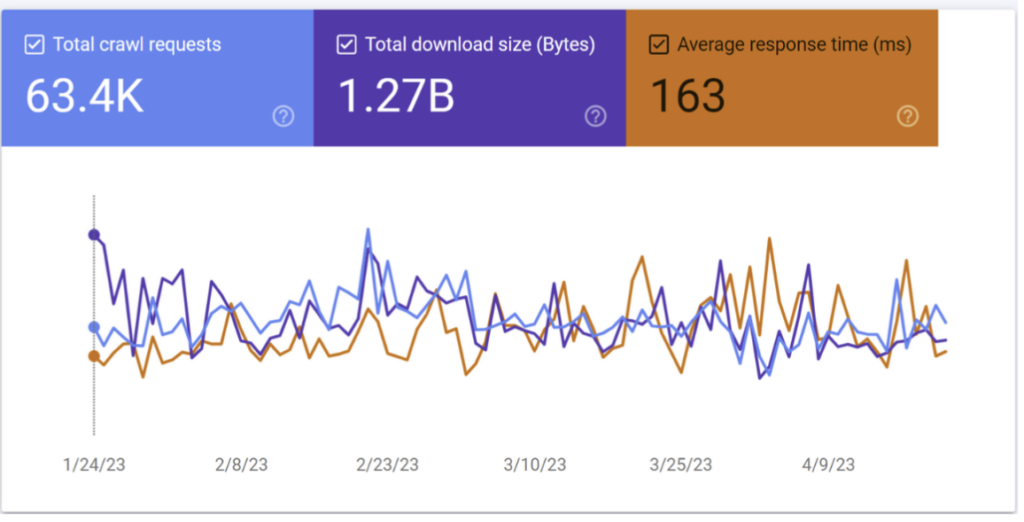 This crawl trend is worth keeping an eye out for any crawling or server-related issues.
Any Host Status Issues?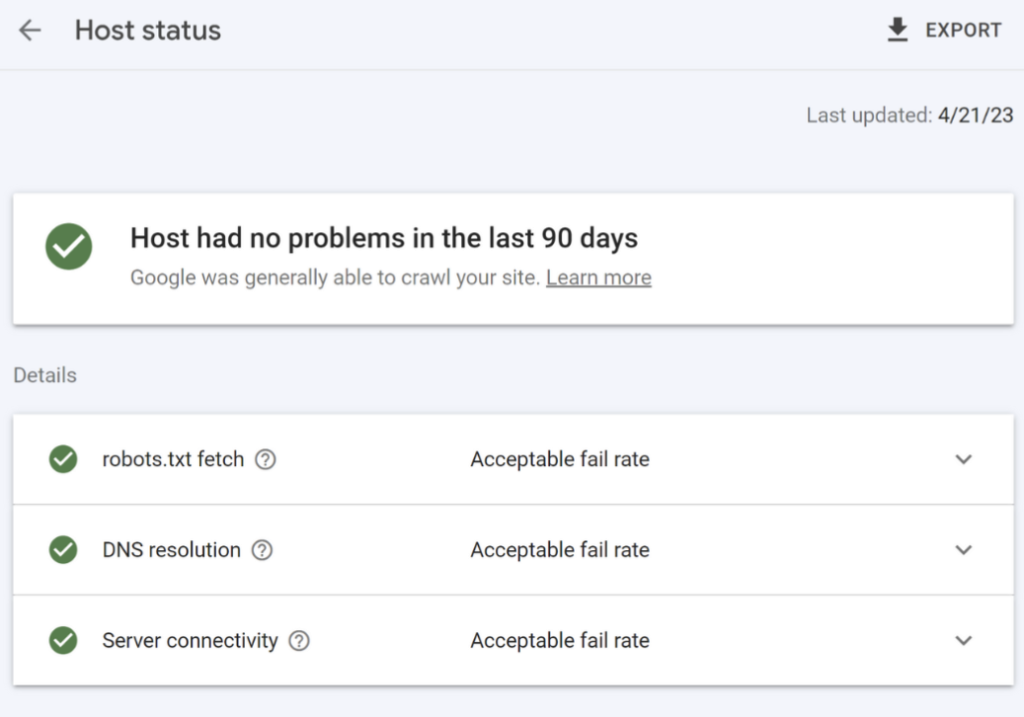 The host status lets you check your site's availability over the last 90 days. Check here to see if Google is having any problems crawling your site.
By Response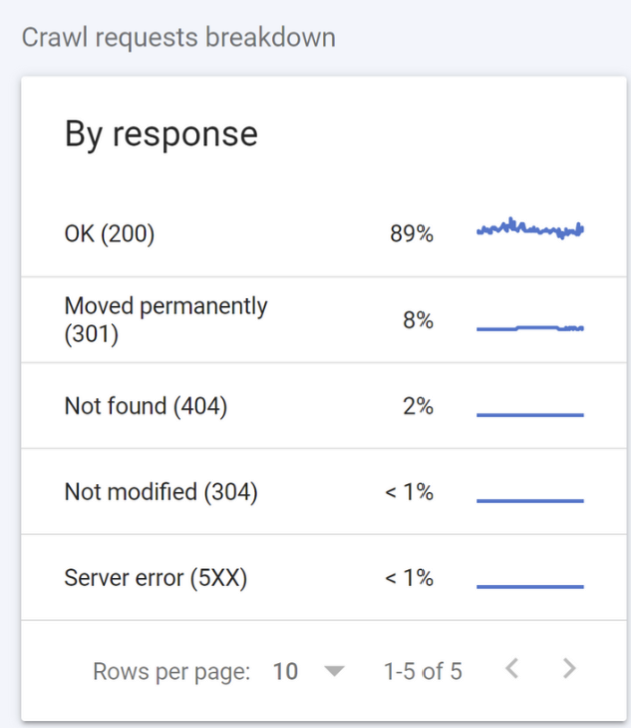 Is Google coming across a high volume of 3xx or 4xx responses?
You'll also want to check that you're not internally linking to any of these
Are New Pages on Your Website Being Discovered?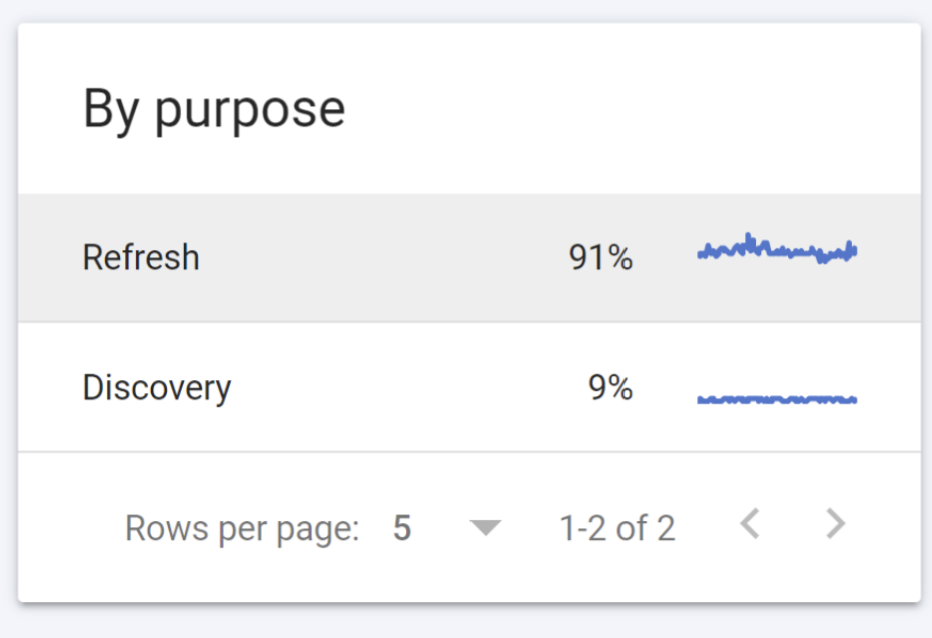 Here you can check whether Google is having any issues discovering and crawling new pages.
By File Type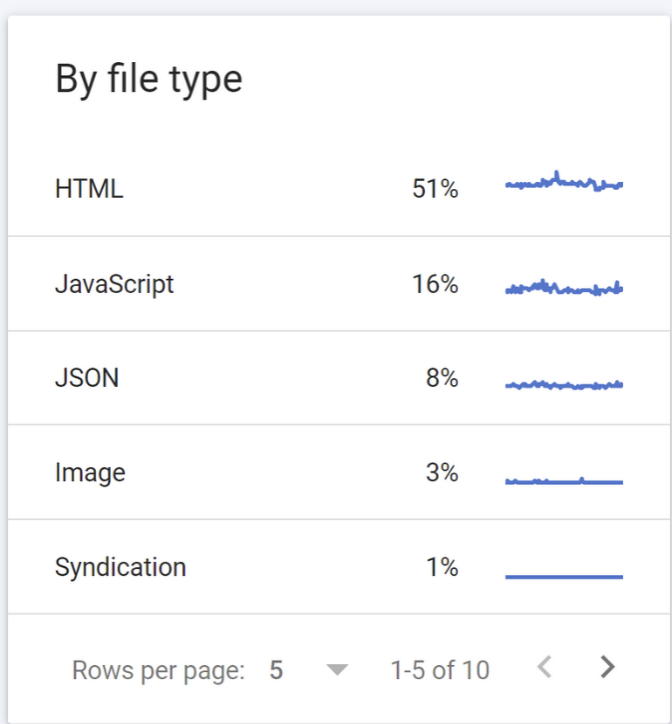 Here you can see which resources Google is crawling the most and if it's causing any crawling issues like a
slower response time.
By Googlebot Type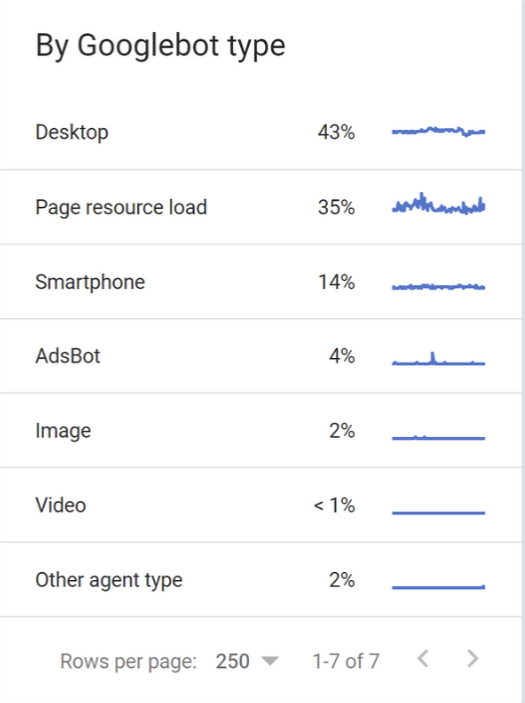 Here you can see which Googlebots are crawling your site. Look for any fluctuations, specifically with page resource load as it may indicate a rendering issue
Has the Website Been Hit With a Manual Penalty?

As always, you should check if your website has ever been hit with a manual penalty. These are still pretty rare, but it will absolutely debilitate your SEO efforts if it's still there
Is Your Schema Being Read Properly?

Depending on the type of schema you use, you'll want to check the "enhancements" tab to see if it's being read properly.
Core Web Vitals

While the page experience and mobile usability tabs are leaving GSC, Core Web Vitals will still be around. Remember don't use SEO as an excuse to update page experience and CWV, you should optimize for it regardless for your users
Internal and External Links

Use the links tab to find pages with high volumes of external and internal links pointing toward them You can use these URLs as a base when looking for internal link opportunities.
Traffic Drop Analysis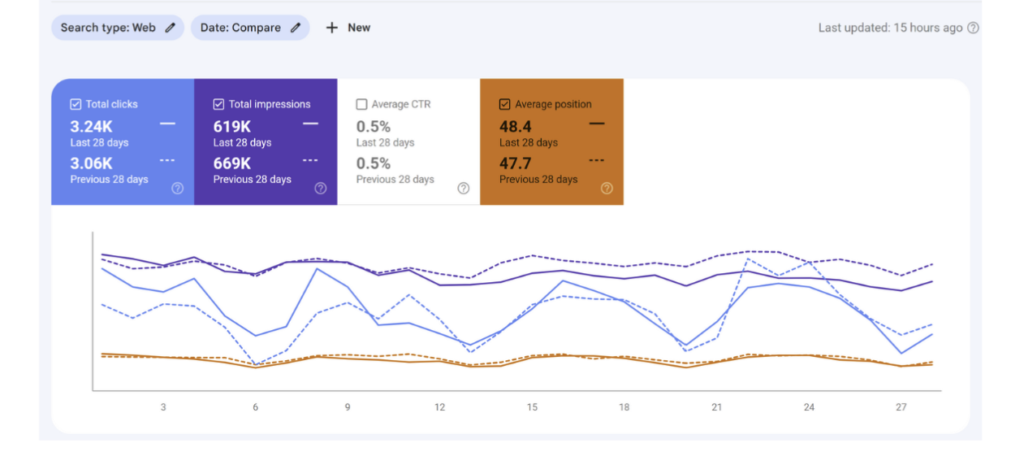 Has your website seen a drop in either positioning, impression, or clicks?
You'll want to use this report to find and fix that Just use the date filter to compare different ranges of time.
Low Hanging Fruit Pages

These are queries on your website that rank between 4-20. These are essentially quick wins you can go after with a little bit of work.
Cannibalizing Pages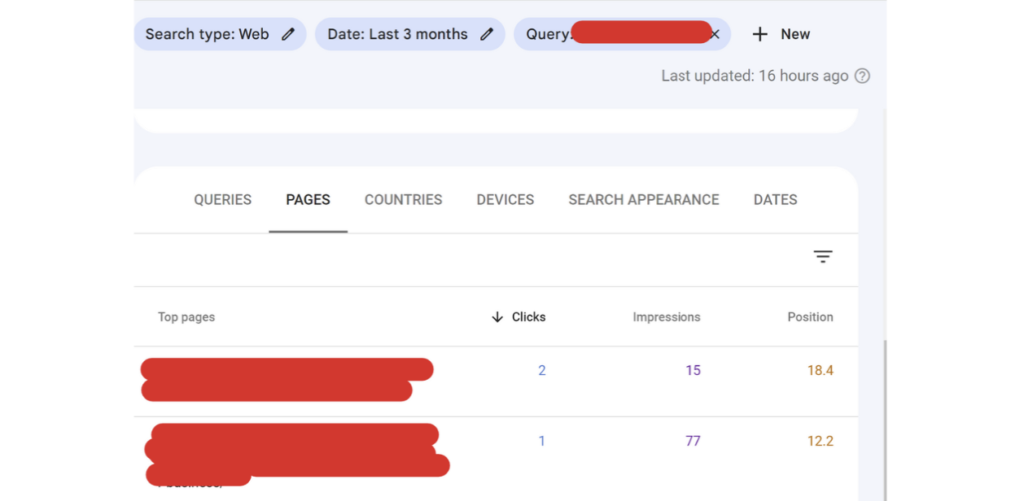 To check keyword cannibalization, all you need to do is enter your exact query and check the page tab to see if multiple URLs are appearing From there, you'll want to take these URLs to the SERPs to see if their results are the same.
Do you have any outdated content on your website?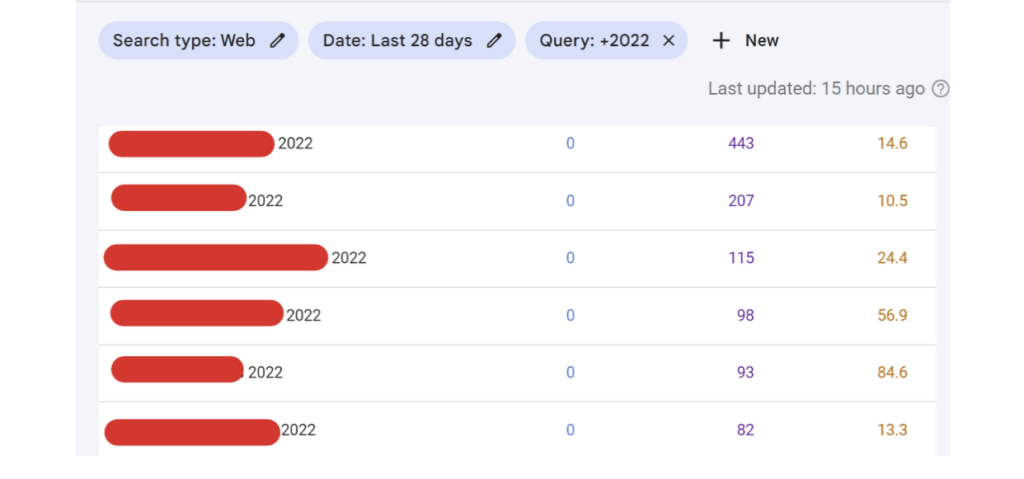 Set a date filter for the last 28 days and enter a query filter for a year (2020, 2021, 2022). You'll find a list of queries on your site that are still ranking for previous years.
Content with Potential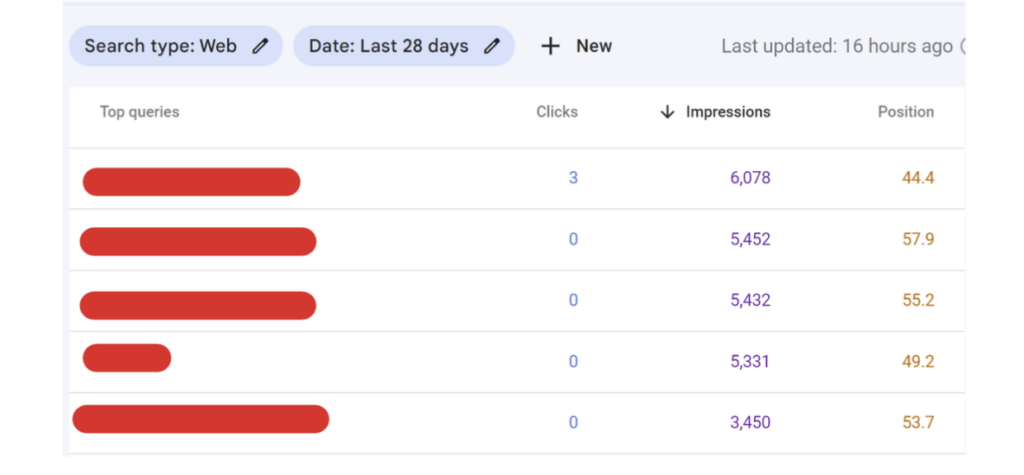 Similar to the LHF pages, these are queries on your website that have potential (high impressions) but will need a full makeover to see movement. These will likely be ranking in positions 40-60….always remember to check the intent of those pages.
High Impressions and Positioning, Low CTR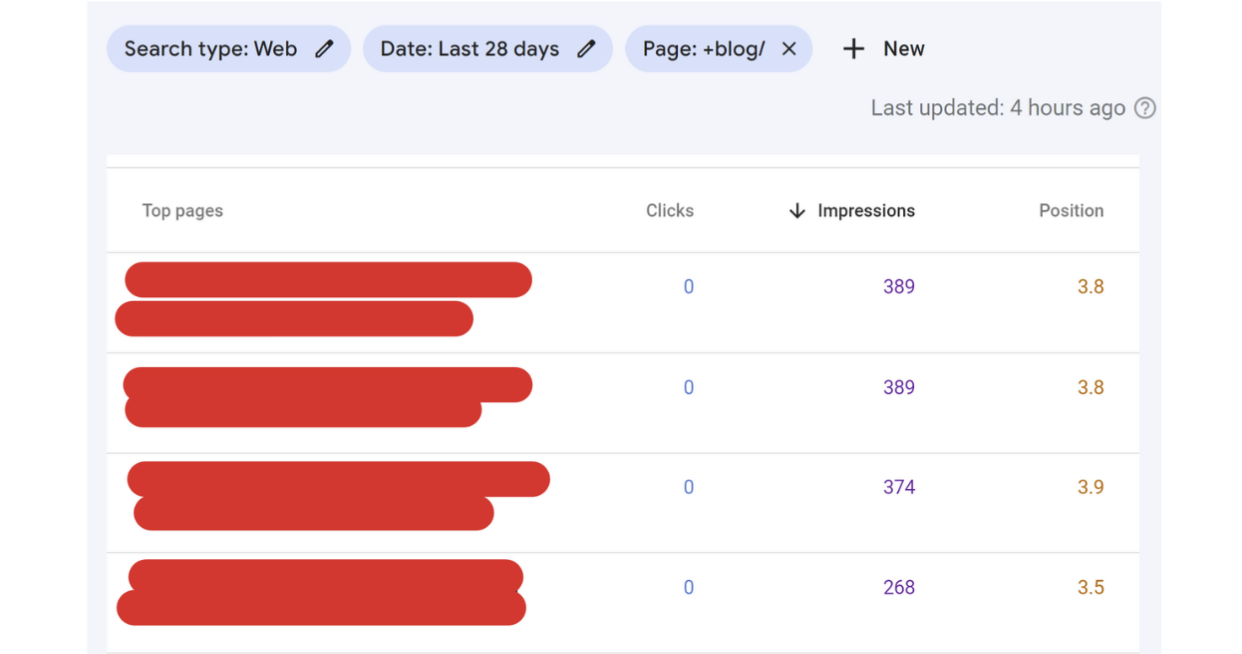 These pages are pages that very likely could drive traffic but aren't for some reason. This could be due to boring titles and meta descriptions, but luckily this is a quick fix.
Content Audits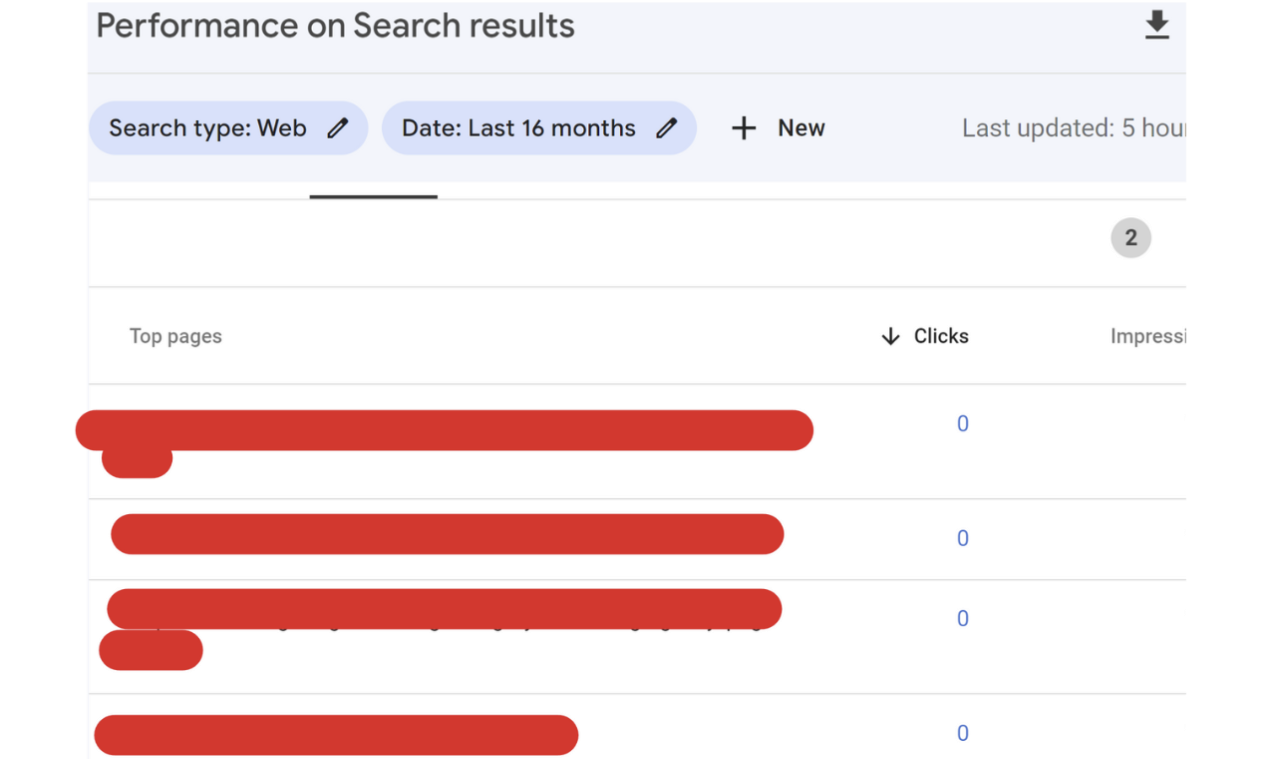 If you have been consistently creating content, you likely have a few duds in there. Why not turn garbage into gold with a quick content audit. You'll basically want to look for content with 0 clicks and low impressions over the last 16 months that you can delete or merge into relevant pages.
Also Read For Your Help:
How to Audit Your Website Using Google Search Console?
Effective Ways to make 1 Lakh a month at home from blogging in 2023
How to create Email ID, Best way to create Email