ChatGPT is a very popular AI chatbot that is being added to more and more of your favorite apps and tools. The company that made ChatGPT, OpenAI, has released a new API that lets developers use its features.
On Wednesday, OpenAI also released an API for Whisper, the AI research company's speech-to-text model that was made public in September 2022.
OpenAI said that Snapchat, Instacart, and Shopify are among the big companies that already use the ChatGPT API.
Conversational AI will be used by Instacart to help customers make shopping lists based on their open-ended questions, like "What's a healthy lunch for my kids?" Shopify, on the other hand, will add ChatGPT technology to Shop, the app that shoppers use to look for different products and brands. The ChatGPT API is also used to power an AI tutor on the learning platform Quizlet.
The ChatGPT API gives access to GPT 3.5 Turbo, which is the same model that ChatGPT uses.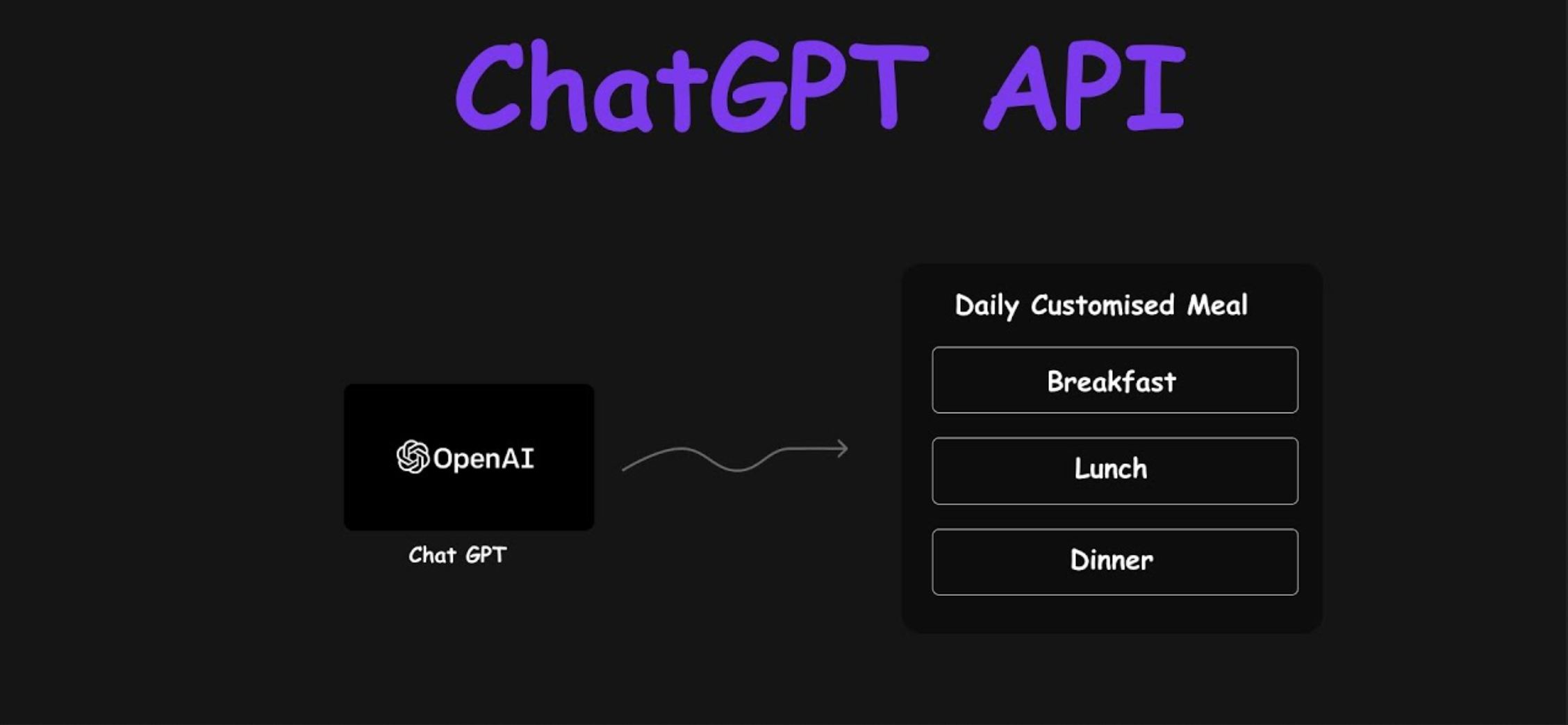 OpenAI said in a blog post that ChatGPT API users can expect models to keep getting better and that they can choose dedicated capacity for more control over the models.
OpenAI also made it clear that data sent through the API won't be used to train and improve OpenAI's models anymore, unless the organization using the API chooses to send data. That should ease the minds of consumers who are worried that their data will be used to improve AI models without their permission.
OpenAI is also requiring API users to keep their data for 30 days by default, but users can choose to keep their data for a shorter or longer time depending on their needs.
Lastly, the company said on Wednesday that its top engineering priority right now is making its products more stable.
"Our uptime has not met our own or our users' expectations for the past two months," the company said.
credit - zdnet