Read this article right away if you still don't know how regular email is different from temporary email.
Everyone has an email address these days, because it's almost impossible to use the Internet well without one. You need an inbox if you want to make a social media account, have a profile on a forum, or download some files. Also, if you look around the web often, you may have already seen some information about anonymous emails. If you still want to know how these emails are different from regular ones, keep reading.
The Difference Between Regular Email and Disposable Email:
There are many differences between regular mail and anonymous mail that you will be sure to notice. Here are the most important parts of the temporary mail service Temp Mail:
Disposable e-mail keeps you anonymous
When you give a third party your temporary email address, you can be sure that they won't be able to figure out who you are. It doesn't matter why you want to keep something about yourself secret. What's important is that you can do this with disposable mail.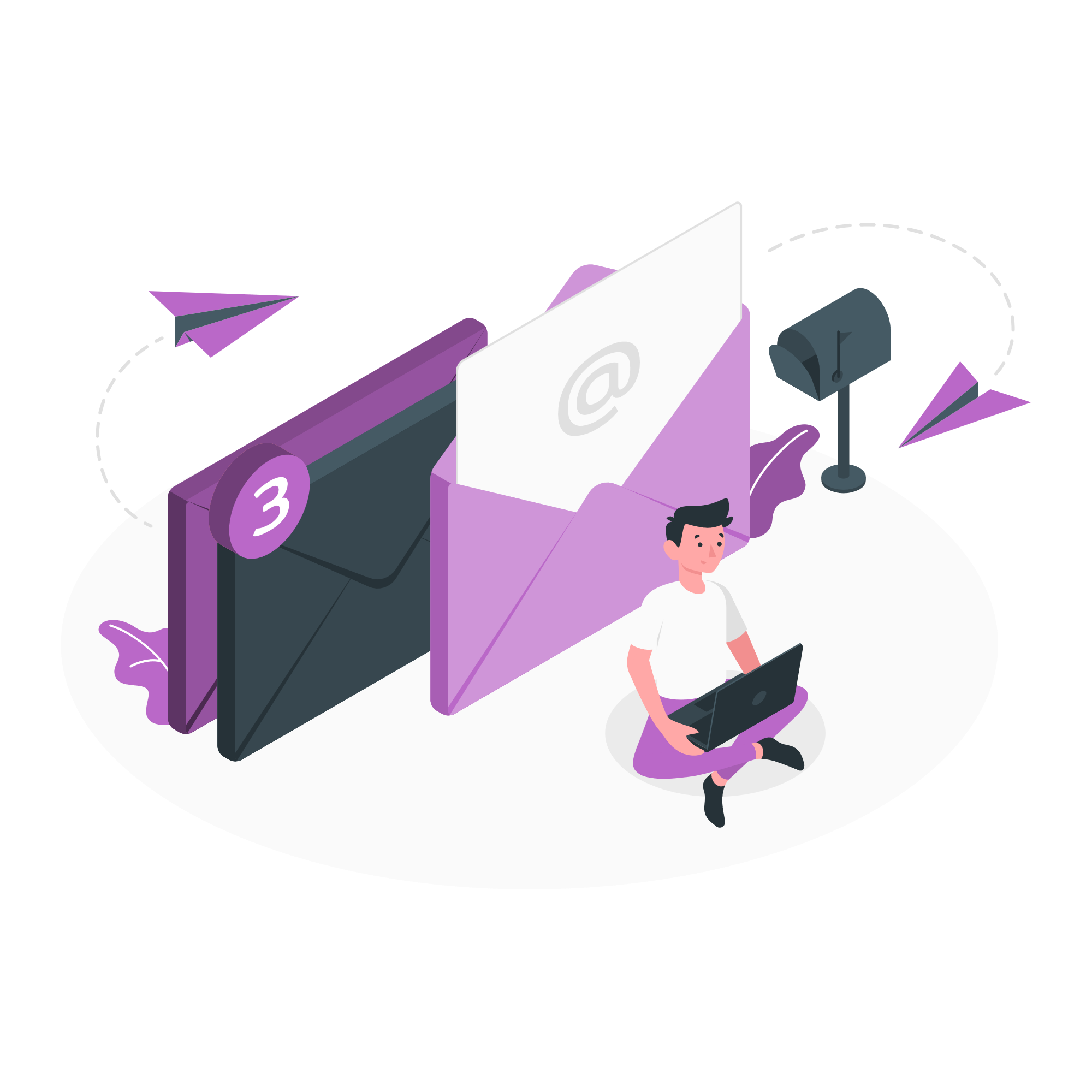 What is disposable or temporary email?
The temporary or disposable e-mail service is a free service that gives you an e-mail address with the click of a button and doesn't ask for any personal information. It lets you sign up for different websites, services, and apps and then get an activation email or activation code without giving out your personal email address. This keeps your privacy and keeps your inbox from getting full of spam messages. You may have heard of the service under names like temporary email, disposable email, temp email, virtual email, anonymous email, fake email, Mohmal, 10minute mail, Moakt, Gmailnator, Guerrilla Mail, a quick email, 10minutemail, temp-mail, and temp-mail.
You don't have to sign up.
When you set up a regular mailbox, it takes a long time to enter your name, password, and other information about yourself, like a phone number in case you forget your password. When you make Disposable Mail, you don't have to do all of these steps. After all, it's meant to help you keep your privacy, so it makes sense that it doesn't ask for your personal information.
You can delete your anonymous email and all its information right away.
If you no longer need a temporary email address or just want to change it, click the "Delete" button. As soon as you do this, your old mailbox will be completely destroyed and a new one will appear at the top of the screen.
If you use the Internet often, you will probably find anonymous mail useful at some point, either to hide your personal information or to keep your computer safe. The fact that 10 Minute Mail is free is another big plus, especially since it is so useful. By using our temporary e-mail service, you can stop unwanted emails from getting into your own inbox.